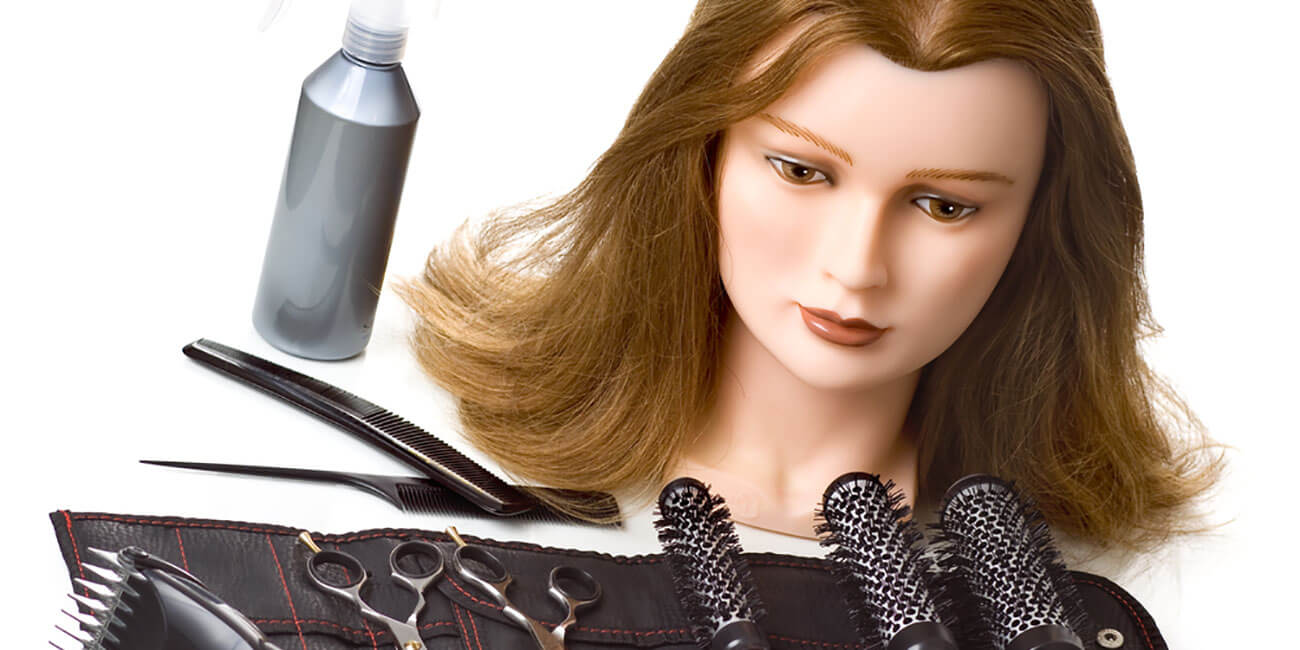 When it comes to choosing a career, you might not know exactly what you want to do. Of course, your decision might also be complicated by the fact that you aren't quite sure whether or not the job that you want can provide you with an enriching career.
Luckily, for those interested in attending cosmetology school, this simply isn't something to be concerned with. In fact, there are many benefits of attending cosmetology school, especially if you live in Idaho that many prospective students are not aware of.
Benefits of Becoming a Cosmetologist
By choosing to attend cosmetology school, you are opening yourself to an array of opportunities that many others don't get. The top four benefits of making this career choice include:
1.      Hands-On Experience – Unlike other careers that can take a long time to get training, cosmetology school trains via hands-on experience as soon as possible. This means that when you graduate, you possess the confidence and skill set to start work immediately.
 2.      Your Own Schedule – If you love being creative and really molding your career into a successful one without a traditional 9-to-5 job, then a cosmetology career might be the right for you. You have the freedom to invest as much time as you like.
 3.      Increased Income Over Time – With more experience comes more rewards. The more seasoned one is as a hair stylist the higher the chances of attracting a solid clientele from which the compensation for your services will match the expertise and years of professional experience.
 4.      Fewer Restrictions Than a Traditional Job – As you can probably tell from the other points, one of the main benefits of working as a cosmetologist is that you are less restricted in your job. This gives you freedom and often a higher level of satisfaction with the work that you do.
Looking for a Premier Cosmetology School in Idaho?
If you believe that a career in cosmetology might be the right option for you, Evans Hairstyling College is the premium choice. Our program includes a comprehensive range of course options as well as hands-on training to give you everything that you need as you begin your career.
For more information about Evans Hair Styling College or to review registration dates please visit www.evanshairstylingcollege.com, or contact us at208.359.8141.