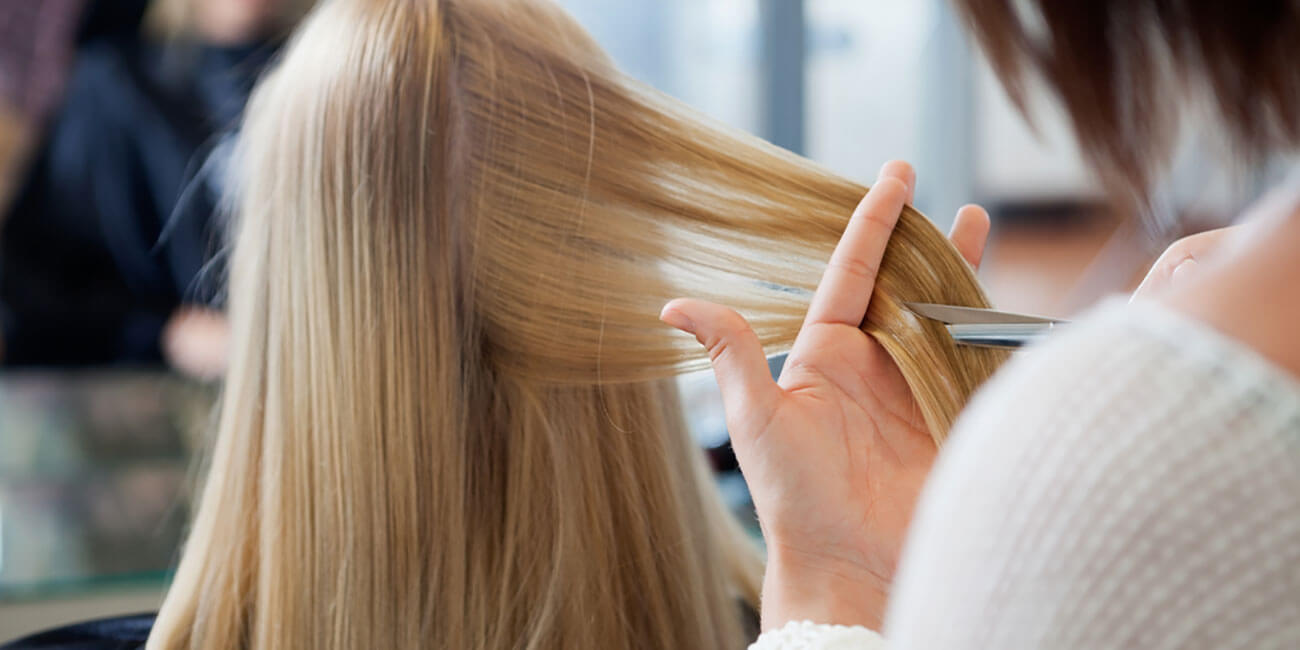 Like other professional careers, preparing for any position in the workforce requires more than just an education. As a matter of fact, attaining a proper education is just one component of the larger picture, especially when it comes to professions such as cosmetology.
However, the importance of hands-on training doesn't just stop at preparation for one's career. In fact, there are countless benefits of attaining a hands-on education during cosmetology school.
Benefits of Hands-On Training
Hands-on training at your cosmetology school in Idaho is intended to accomplish a number of goals, all of which make you a better professional in the process. Some of the primary benefits that you stand to gain from training include:
Perfecting of Techniques – It's one thing to learn about foiling, color application, makeup application, and other techniques but to actually apply the learned concepts in real time is when you feel like a true hair stylist. Mannequins, peers, and live models are all invaluable tools when it comes to perfecting techniques and enhancing your skills.
Confidence – As is the case with most students while in school or newly out of school, confidence in one's ability can be a challenge. However, by getting hands-on training and practice during school; especially cosmetology school, one's confidence will built up naturally and by the end you will be ready to start your career full force.
Applying Theories – Applying theories and ideas learned in lecture is essential when it comes to internalizing knowledge. Luckily, if a cosmetology school such as Evans Hair Styling College in Idaho has an in-depth hands-on learning program, you can take what you learn and apply it to your daily work.
Evans Hairstyling College: The Prime Choice for Students Seeking a Hands-On Education.  For more information about our program and register dates please visit www.evanshairstylingcollege.com or contact us at 208.359.8141