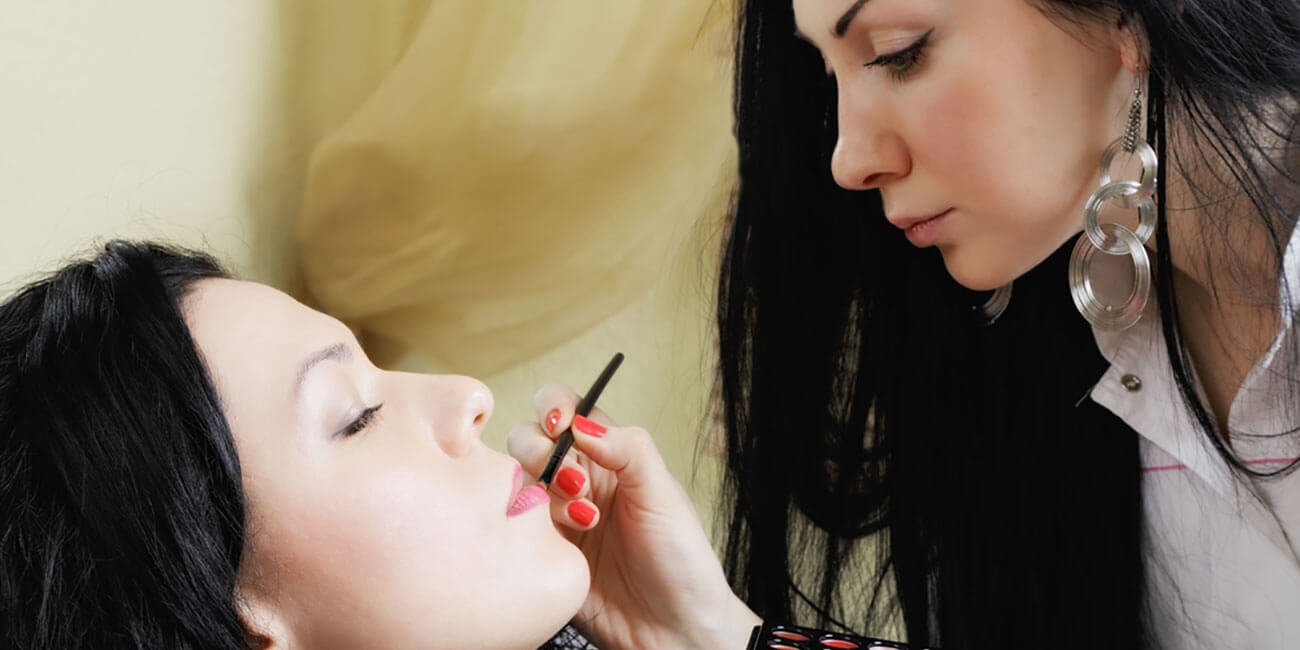 Choosing a career path is one of most important decisions one can make in life. Do you have a passion for beauty? A career in cosmetology is super rewarding and always in demand. If you are looking for a cosmetology school in Idaho, Evans Hairstyling College is your answer. At Evans Hairstyling College, you can obtain a comprehensive beauty education to prepare you for a successful career in cosmetology.
A comprehensive education in cosmetology can prepare you for many different career paths. With dedication and determination, you can turn your passion into a reality. As a cosmetologist, career possibilities are endless from high-end salons, to celebrity clients, and even owning your own business.
If you are looking for a reputable beauty college that will help prepare you for a bright future in cosmetology then Evans Hairstyling College is where you want to be! We provide you with high-quality education from professional, experienced teachers and trainers. Our goal is for every graduate to be properly educated and trained for the best possible career! For more information about our programs and / or enrollment dates please visitwww.EvansHairstylingCollege.com or contact us at 208.359.8141 with any questions. Look forward to hearing from you!