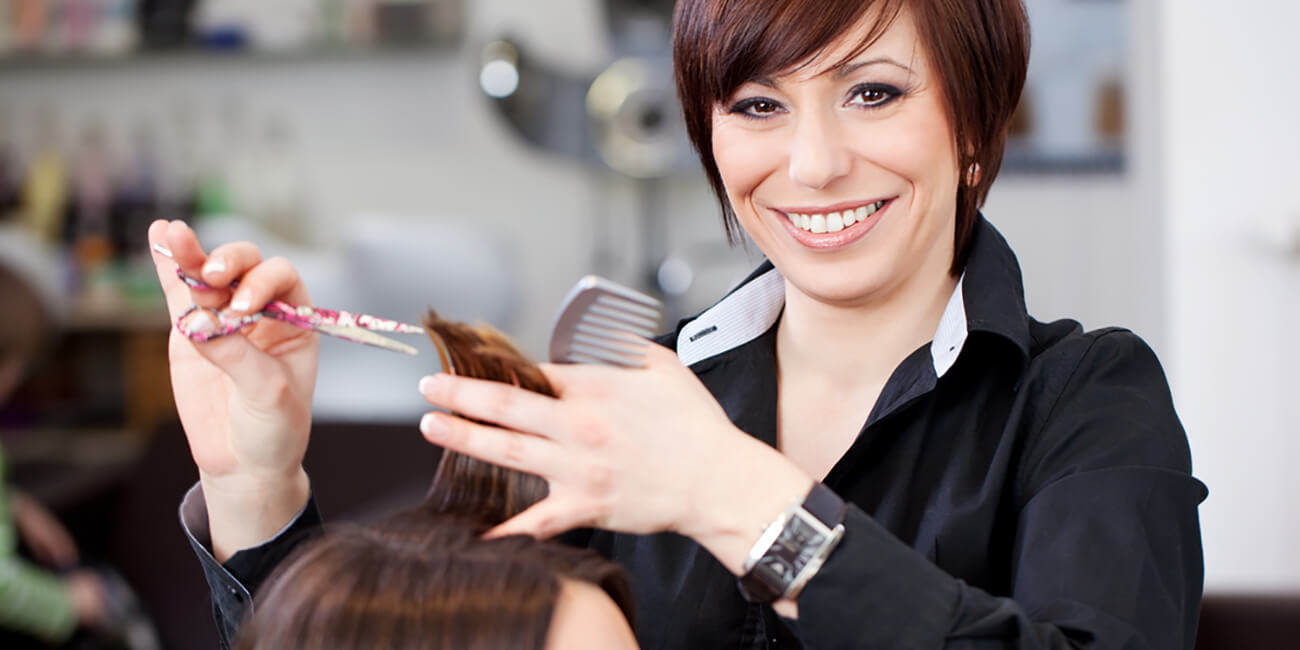 Finishing school doesn't mean that learning is over or that you're forever tied to the initial position that you've chosen. In fact, your lifelong dedication to your career is just getting started.
After graduating beauty school, there are countless ways that you can continue to refine your skills and develop your abilities. Of course, some steps to take simply reflect ways that you can get ahead in your career, including:
Examining Your Goals – After graduating and securing a job, your career doesn't stop there. It is always important to examine and re-examine your goals to determine what you enjoy, where you're at, and where you would like to be. This makes it simple to make career changes as your personal preferences and goals change over time.
Keep Learning Over Time – One of the most common mistakes that cosmetologists make is to finish beauty school and treat it as the end of their education. There are always new products and techniques to be learning and staying ahead of the game! So, when it comes time to keep learning, stay on top of the newest trends and technology and learn as much as possible to not only enhance your skills as a professional but enhance the experience of you clients.
Look the Part – One well-known fact about the beauty industry is that looking the part matters. Depicting a polished look is the number one rule to success as a hair stylist because it exudes confidence and confidence along with talent is what brings clients back.
When you're looking for a beauty school in Idaho with a comprehensive program with expert staff and professional guidance after graduation, then Evans Hairstyling College is the right choice for you. By providing the training and hands-on experience needed for a solid career, the foundation for future success starts at Evans Hair Styling College.
For more information about our college and registration dates please www.evanshairstylingcollege.com or contact us at 208.359.8141 with any questions.