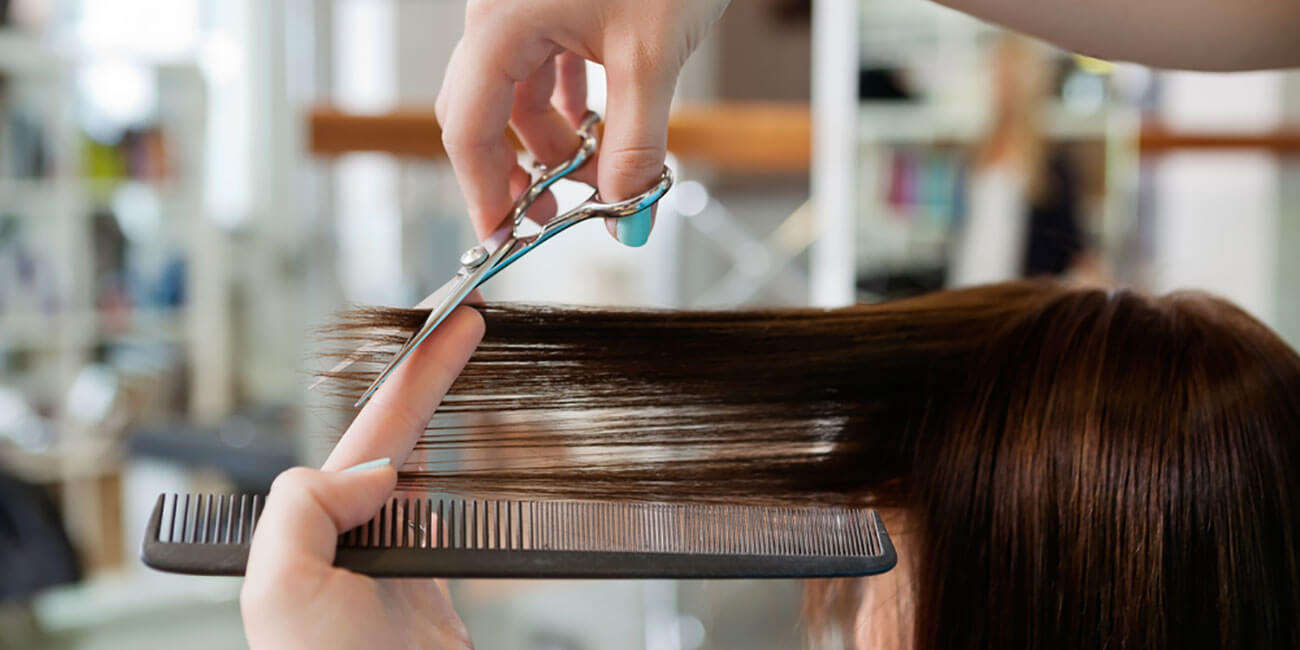 Cosmetology school is an extremely exciting part of any student's life. Not only are you developing skills in an in-demand field that you love, but more importantly starting a new career.
Specialization
While one might think that they will figure out their specialization while in school, this isn't always the case. Practice makes perfect and once you start working as a professional you can determine what part of cosmetology you like to specialize in; cut, color, do's, blow dry's or all. Thanks to continuing education classes to keep you up-to-date on all the latest techniques and more, you can always ensure that you're on top of the latest trends in your industry.
Options
Although most cosmetologists get a job a salon after graduation; there are actually countless other options available. Just some include spas, fitness centers, hotels, and much more. There are different options from which one can take advantage of to broaden their horizon as a cosmetologist.
Of course, you might even be working for yourself! The beauty of attending cosmetology school is thatyou are in control of your journey to success.
The massive appeal of the cosmetology industry is the large array of options that you get to choose from, giving you new direction wherever you choose to take your career.
Get Your Start at Evans Hairstyling College
If you've been considering a career in cosmetology but aren't quite sure how to pursue it or what to do after, Evans Hairstyling College can help. Our professional and innovative education gives you hands-on experience and exposure to a wide range of classes and specialties and sets you up for a long, healthy and successful career.
For more information or for registration dates please visit www.evanshairstylingcollege.com or contact us at 208.359.8141 with any questions.